Pandemic Health Navigation
LAKE COUNTY NAACP CRUSH COVID
FIGHT WITH FACTS
We all have questions and concerns as we navigate this pandemic. Get the information you need to protect yourself and your community.
#covidknowmore
Health disparities left Black Americans vulnerable to contracting COVID-19 and dying from it at higher rates, nearly two times greater than their share of the population. Black students, businesses, employees, and homeowners have all been hit hard by the pandemic.
Use this up-to-date research, resources, and stories to help ease the uncertainties and safeguard your community. With the facts, we can all make the best decisions for ourselves and our families.
68% of Black Americans know someone who has died of COVID-19. 
RECENT MASK MANDATE UPDATE
The Centers for Disease Control and Prevention recently updated mask-wearing guidance, advising that fully vaccinated people no longer need to wear masks in certain environments. While the new federal guidance is an assurance to those who are vaccinated that they can feel safe, it's still highly recommended that others who have not been vaccinated, including adults and children, wear masks in public settings — at events and gatherings, and anywhere they will be around other people.
NOT SURE WHO NEEDS TO WEAR A MASK AND WHERE?
Those who are waiting before getting vaccinated most look forward to having in-person interactions with friends and family.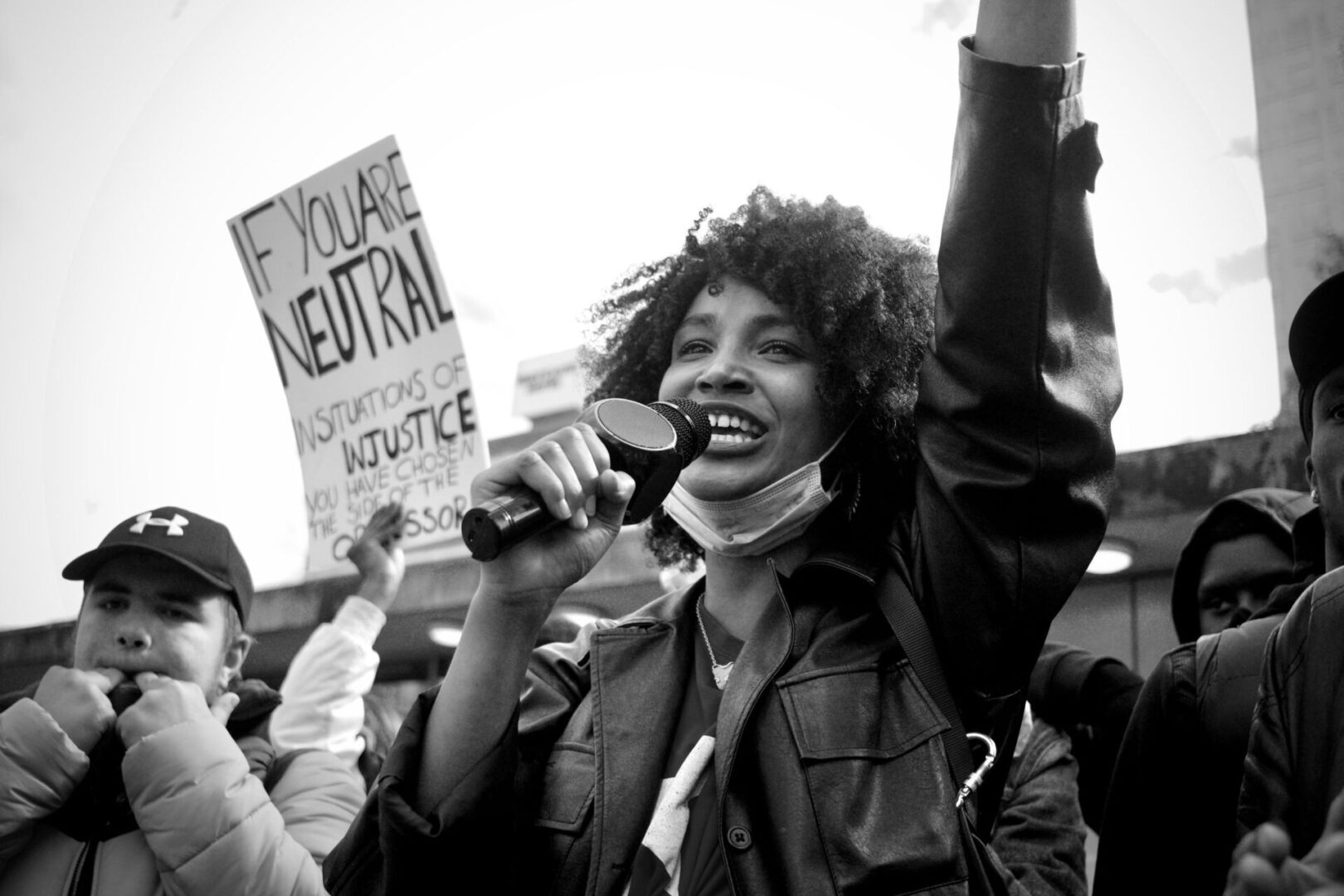 Specific COVID-19 data about and for the Black community has been elusive and inconsistent. NAACP units can use these data-backed resources to provide information to their members and the community at large. Let's keep fighting this pandemic together.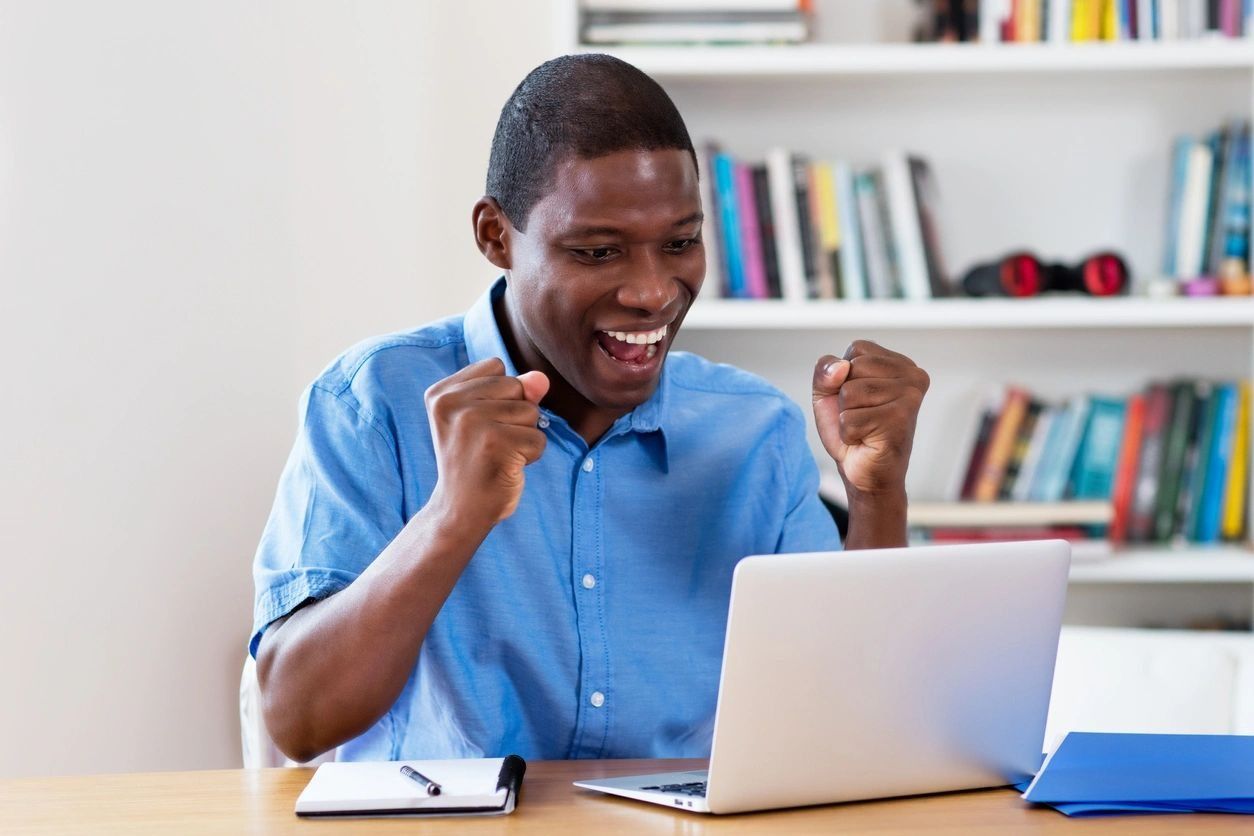 I'm most excited about going back to my family reunions and seeing my grandma again. I haven't seen her in person since the beginning of COVID-19.
- Dennis F.
Even as the country reopens, vulnerable communities continue to battle not only the long-term health implications but the economic and social implications of the pandemic. As states and municipalities lift restrictions and public health mandates, we must ensure that individuals have the information they need to make the best decisions for themselves and their families.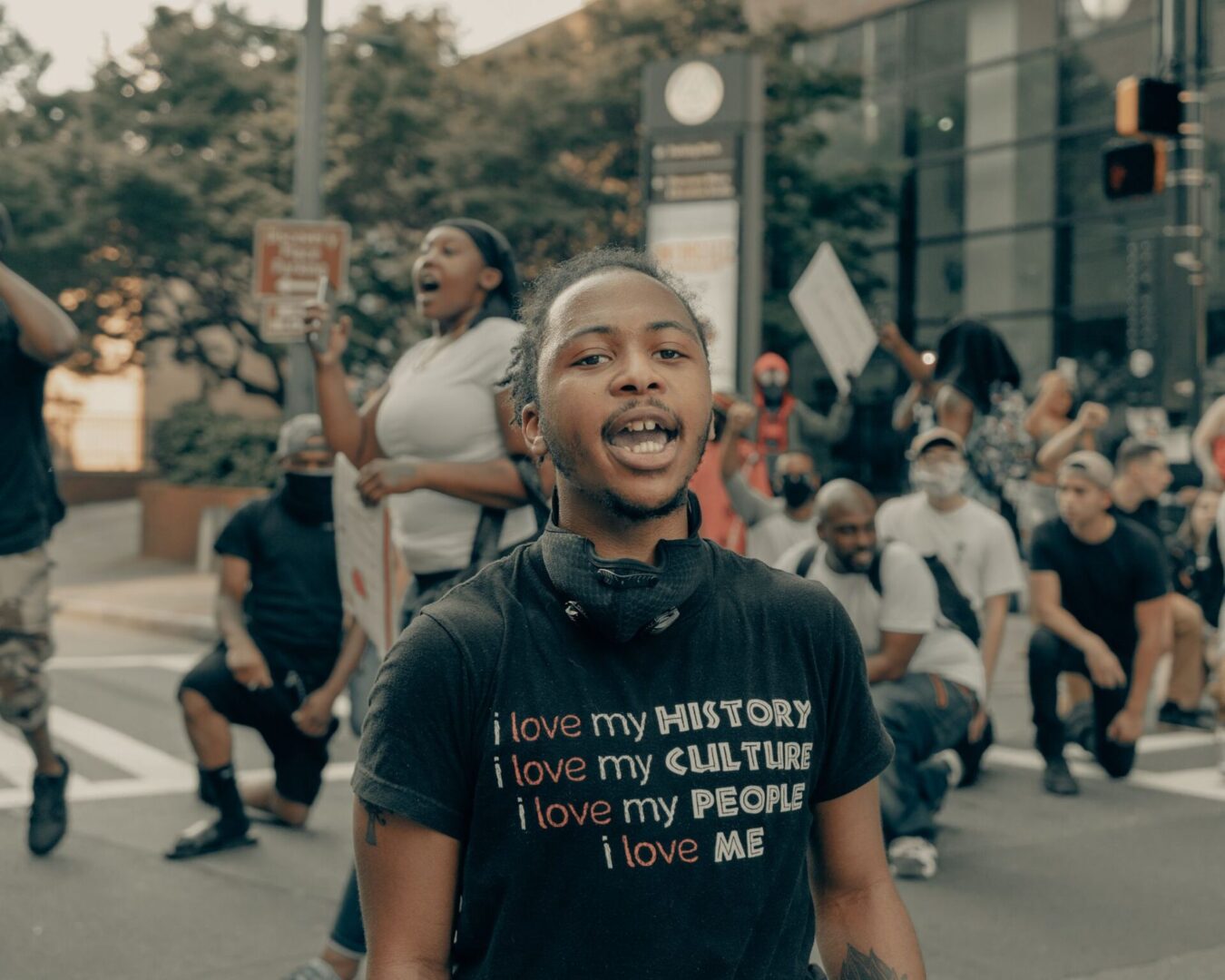 Say life will not return to normal until 2022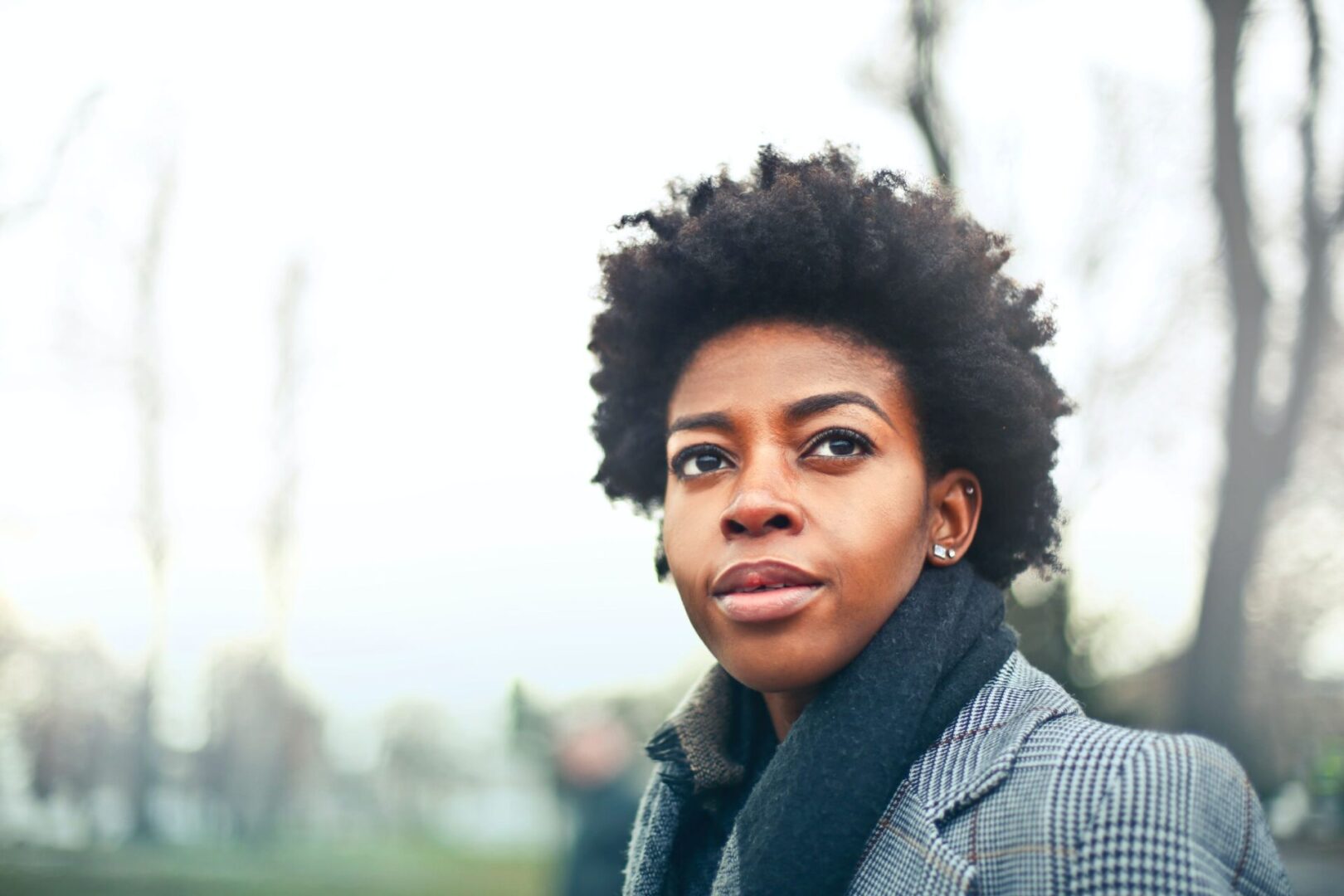 JOIN THE CONVERSATION
COVID SHOT CLINIC
JULY 17, 2021 11AM TO 1PM CST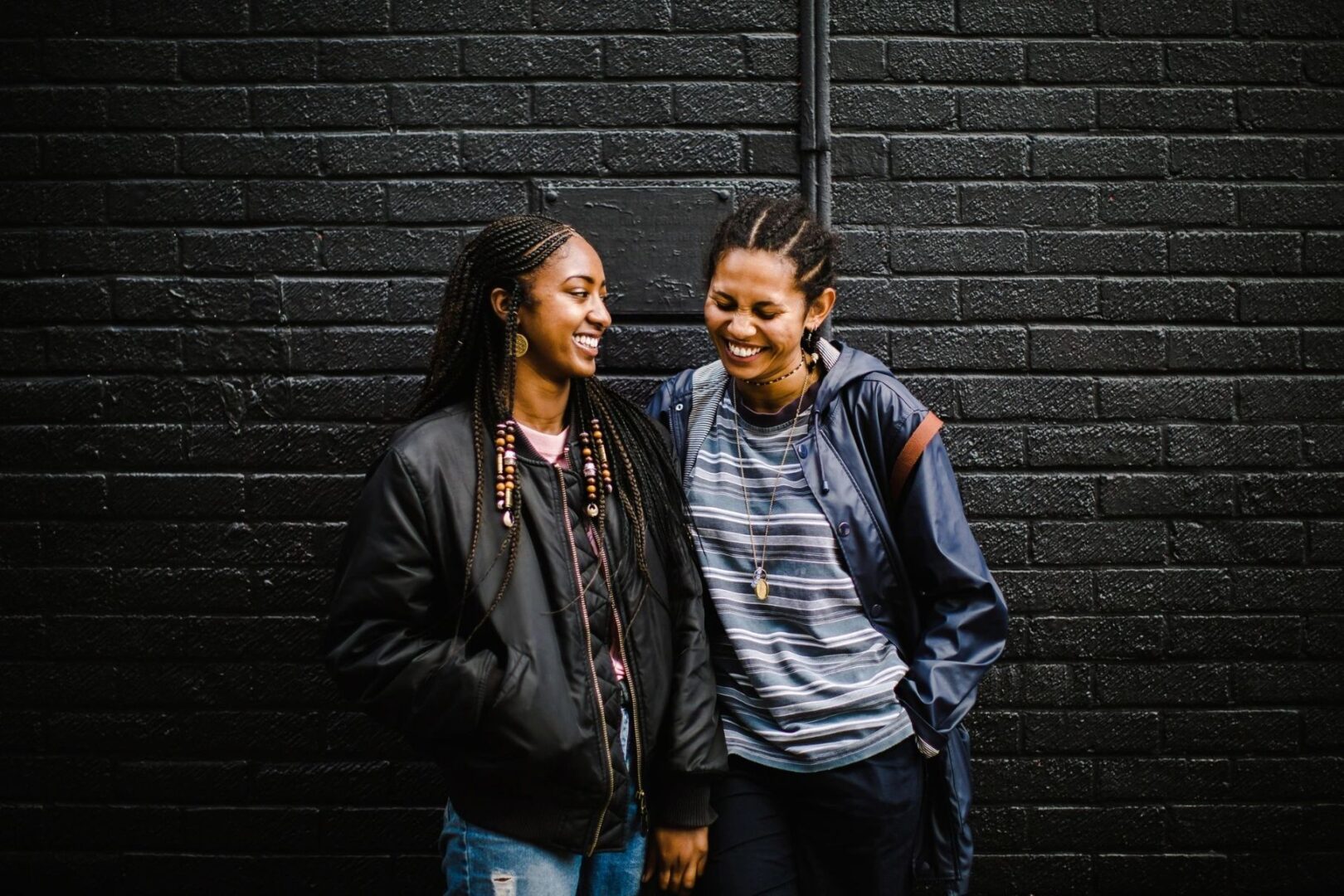 Getting the vaccine starts with getting to the vaccine. NAACP is partnering with Lyft to provide access to 60 million free rides to and from vaccine appointments. 
Get more information about getting a ride for your COVID-19 vaccine. 
Learn more about the most commonly used terms surrounding the COVID-19 pandemic.
Presenting no symptoms of a disease. In the case of COVID-19, this means the absence of fever, dry cough, sore throat, shortness of breath, and body aches, among other less common symptoms. Notably, it is recommended that individuals do not get tested unless they exhibit symptoms because of the risk of false negatives. In other words, most tests will not be accurate unless symptoms are present.
Even as Black people kept the nation operating and some contracted the COVID-19 virus while working, officials blamed them for being disproportionately affected by the virus. Racism, and the hundreds of years of multiple inequalities it created, birthed an atmosphere that positioned COVID-19 to be ripe to ravage Black America — and it did.
In July, at the height of the pandemic, 550 of the 1,166 incarcerated in the Miami-Dade corrections department were found to have the virus. There were 3,266 people in the jails. A department spokesperson said that at that time, only 33 people had the virus.
During the pandemic, as schools moved to distance learning, limited access to computers and spotty internet service left many Black students logged out, even while facing challenging home situations. Not having basic needs met combined with uncertainty left Black students emotionally fragile.
I have so many plans, and with the vaccine, I won't have so much anxiety about moving on with life. The pandemic has made it tough. But as a teen, I have a lot to look forward to.
- Makenzy W.
Be the first to receive alerts on the issues that matter the most to you, including health and wellness.