WELCOME: NAACP LAKE COUNTY
Protection &
Advocacy for People Across Ethnic Platforms
Police Reform, Voter Suppression, COVID-19 Eradication,
Economic Disparities & All Other Areas of Life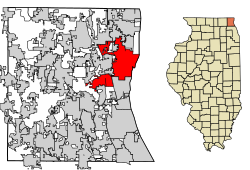 NAACP LAKE COUNTY: Revitalizing Our Community
Attorney Benjamin Crump and Dr. Sandra Leconte
Springfield, Illinois Feb 19, 2023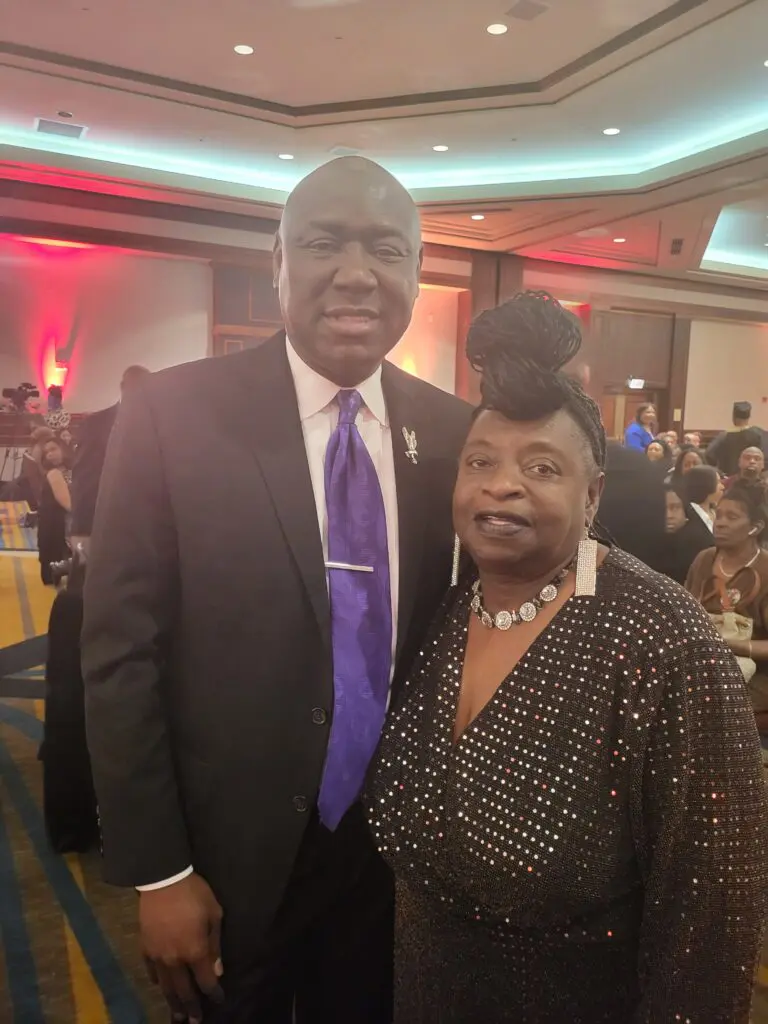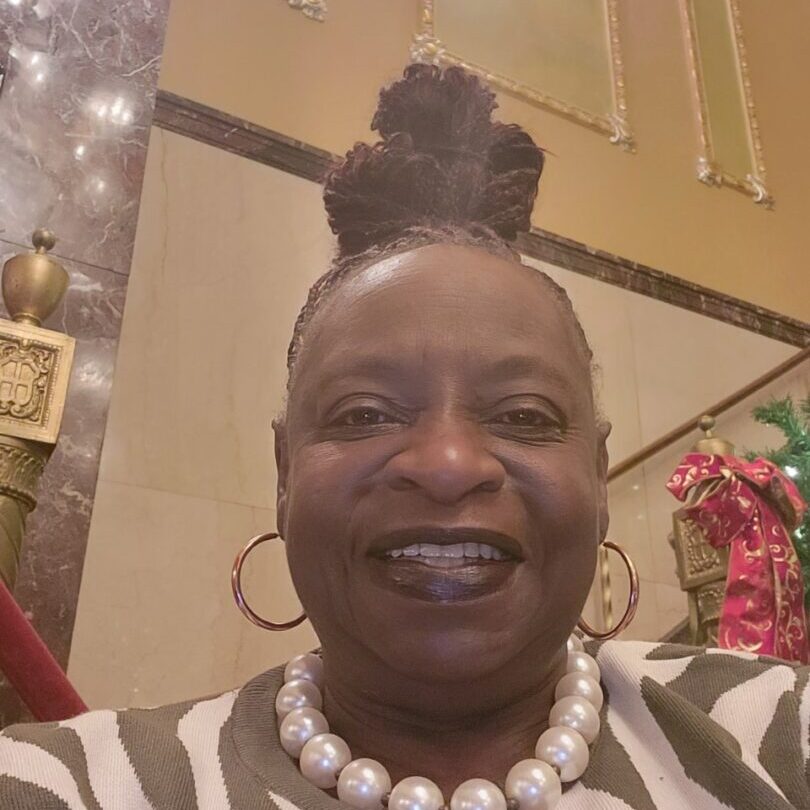 Dr. Sandra W. Leconte, President
NAACP Lake County Branch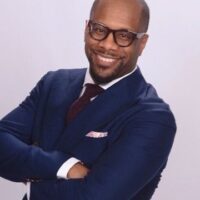 Dr. David Weatherspoon,
First Vice President
NAACP Lake County Branch
Pamela S. Brooks, Second Vice President
NAACP Lake County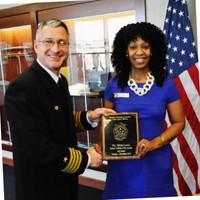 Debra D. Lewis, Secretary
NAACP Lake County Branch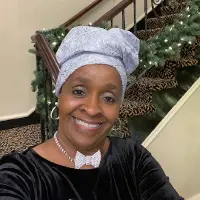 Stella L. Jones, Treasurer
NAACP Lake County Branch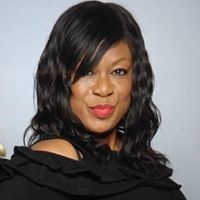 Dr. Sylvia Johnson Jones, Education Chair
NAACP Lake County
LAKE COUNTY BRANCH COMMITTEES & CHAIRS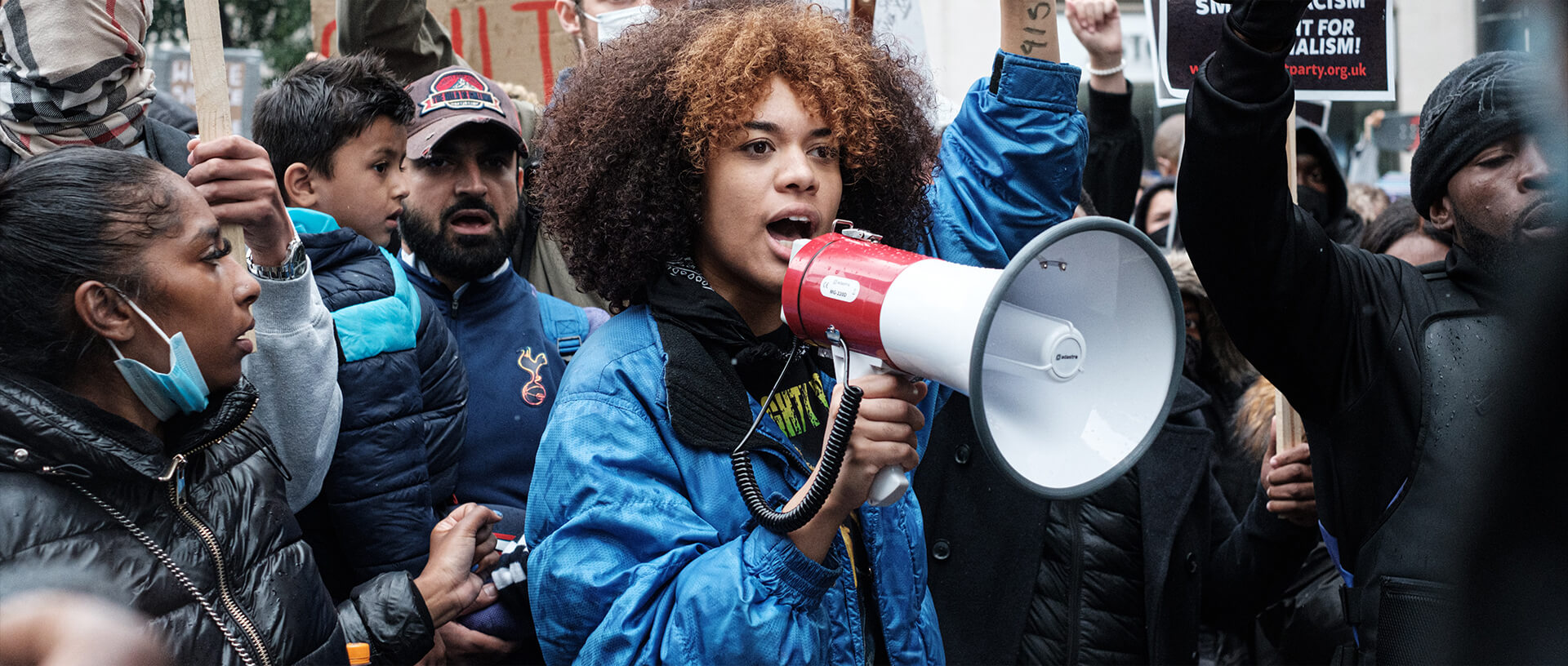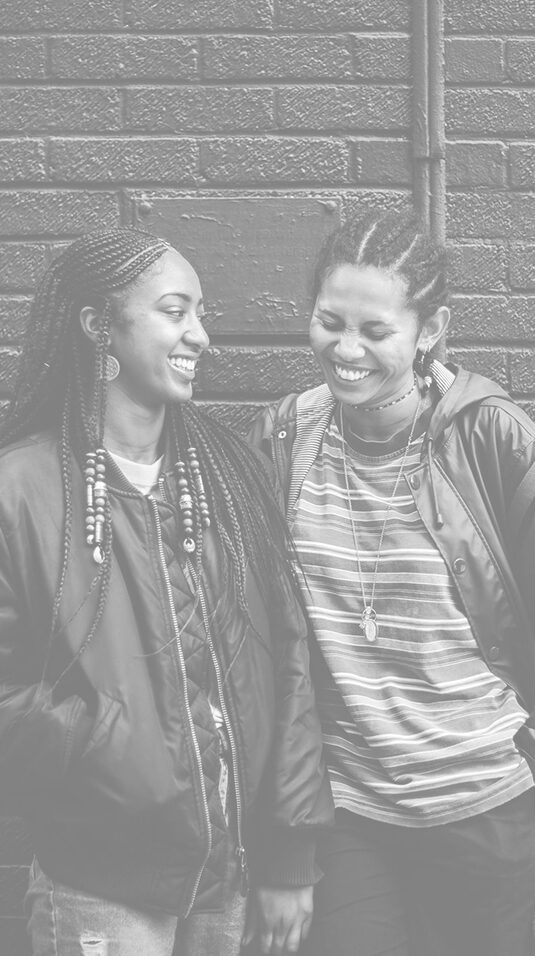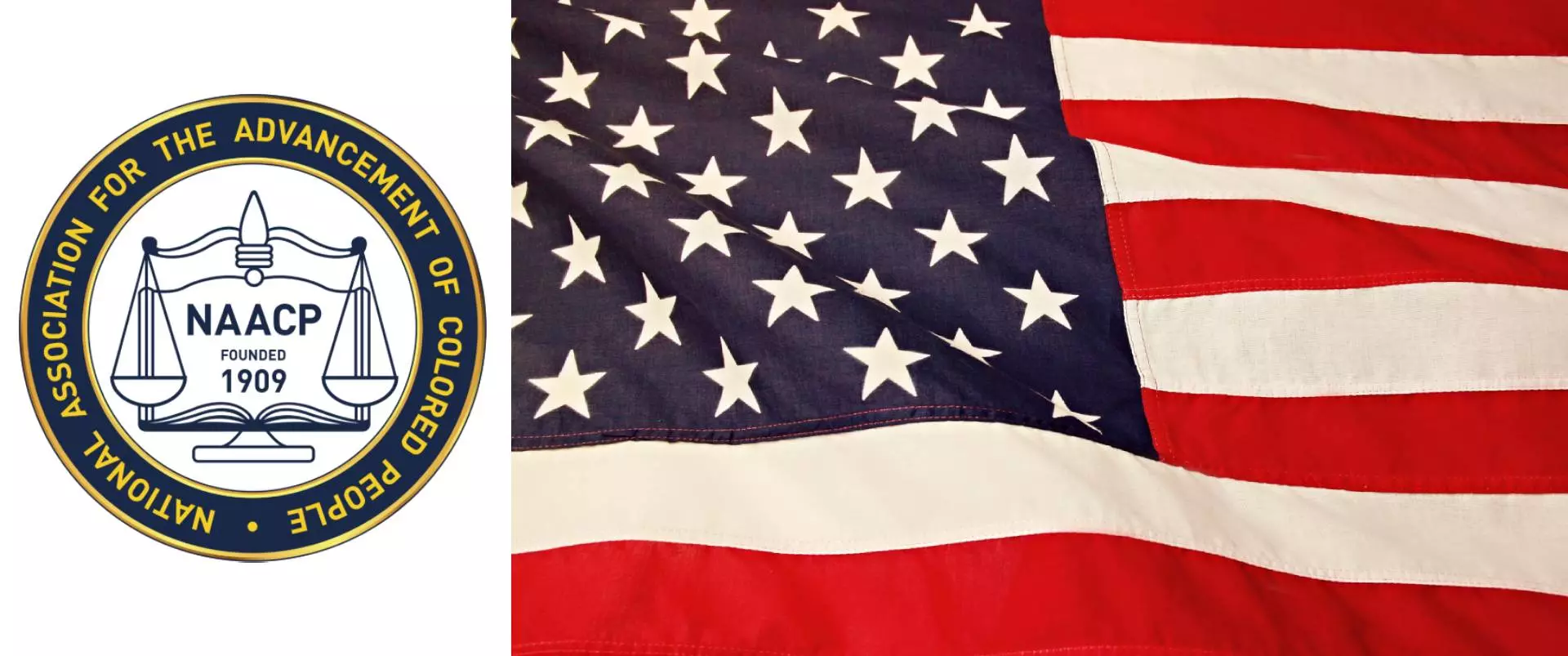 Dr. Sandra Williams Leconte, President NAACP Lake County Branch
Greetings NAACP Freedom Fighters,
The NAACP Lake County is revitalized and ready to put our boots on the ground for protection and advocacy for people of color and all citizens who subscribe to equitable treatment across all areas of the life's stages; including police reform, voter suppression; COVID-19 eradication, and economic disparities that will be remedied with reparations.
I am honored to serve as the NAACP Lake County, Illinois, Branch President. Please join the NAACP to assist with building a coalition of freedom fighters across generational and ethnic platforms. I wish you justice by legal redress!
Sincerely,
Sandra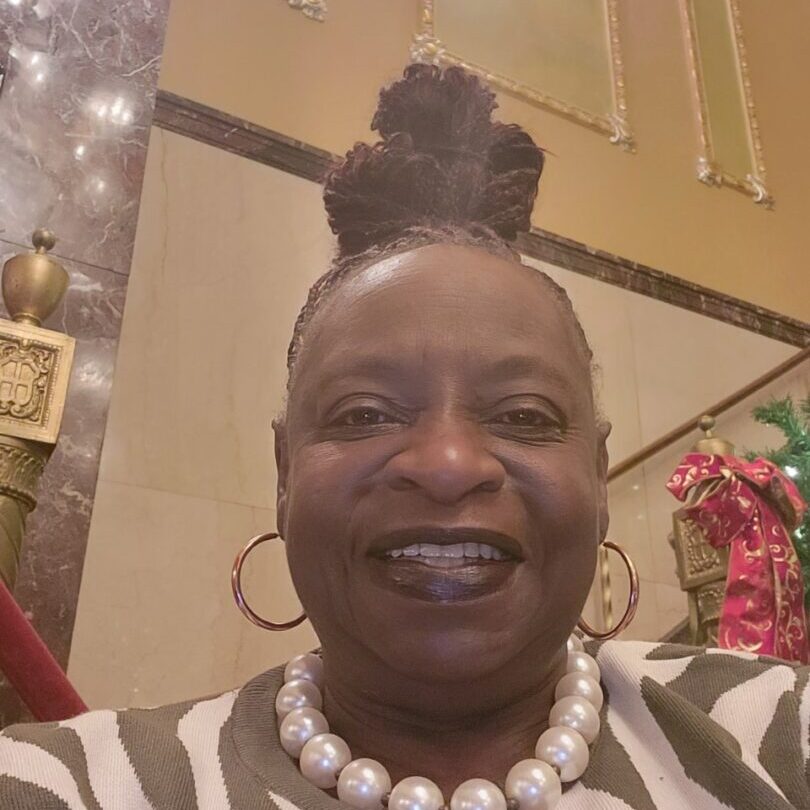 Monthly Covid Education Meetings